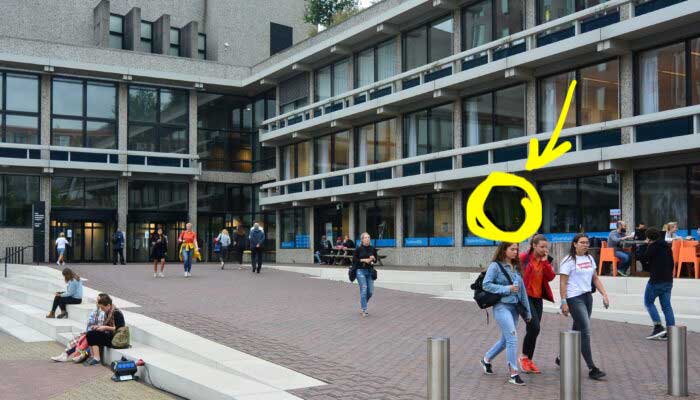 The VU Campusradio studio is located in the StudentenDok space on the ground floor in the D-wing of the main building of the Vrije Universiteit. The studio overlooks the VU central campus square.
The address of the main building is:

De Boelelaan 1105
1081 HV Amsterdam
Only radio makers who have official access to the studio can enter the studio.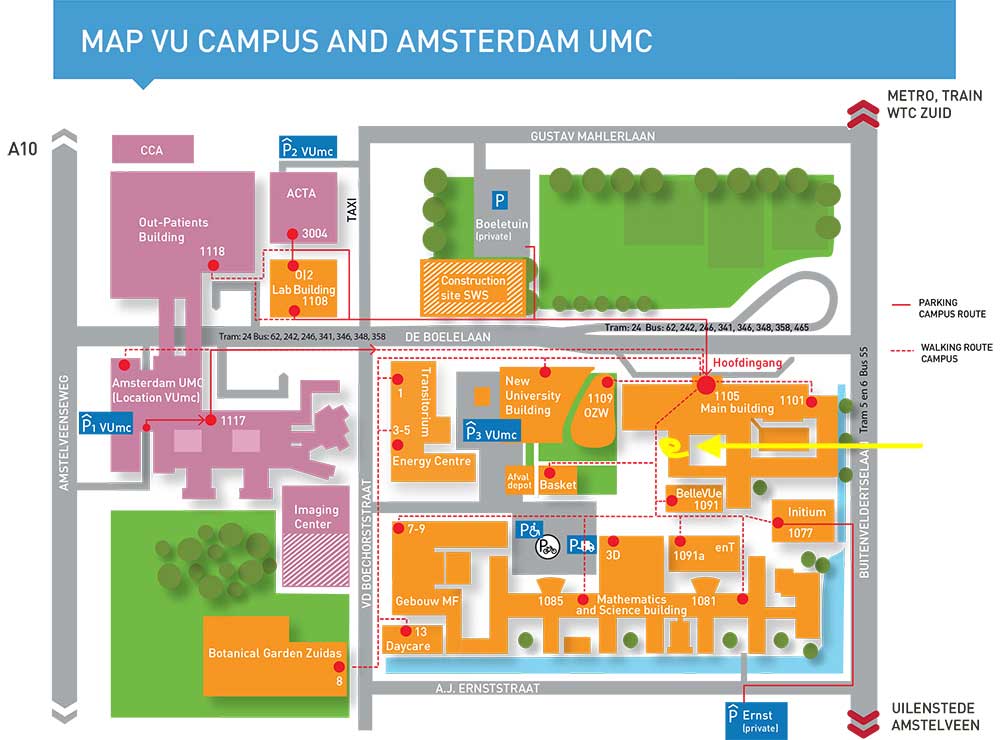 1 – Setting up Rødecaster and Mixx
Your Rødecaster is your mixer and Mixx is the broadcasting software.
2 – Extra help via whiteboard or hotline
The hotline is the Campus Radio Whatsapp group.
3 – Start and end your broadcast
6 – Transferring your recording to the computer
7 – Saving your recording to the computer
8 – Compress the file to upload to anchor
9 – Upload your file to anchor
10 – Cleaning the studio after you're done