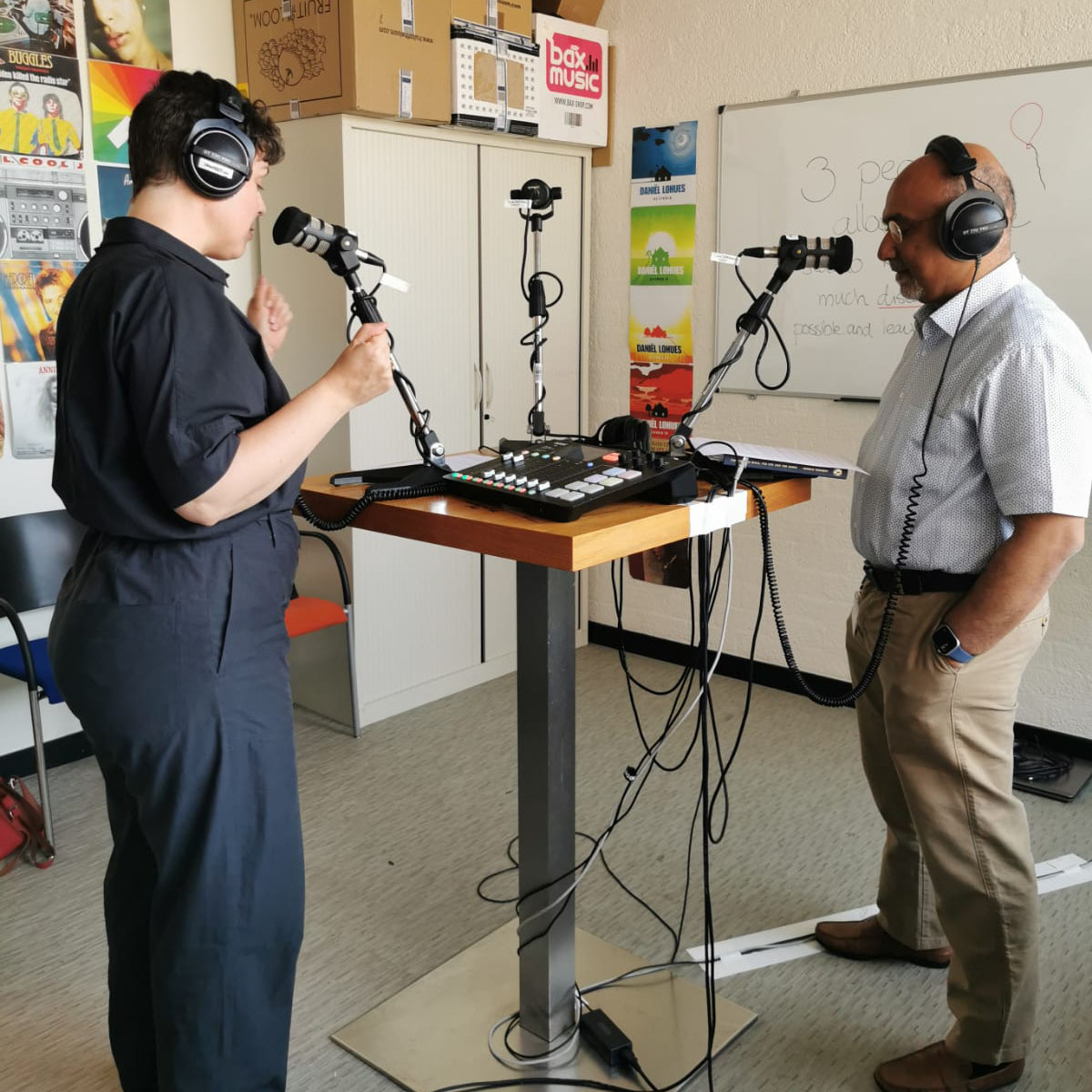 Goodbye interview with Vinod Subramaniam
Rector Magnificus of the Vrije Universiteit Amsterdam from 2015–2021
Vinod Subramaniam's time as rector magnificus of the Vrije Universiteit Amsterdam, comes to an end, at the end of this academic year. In this interview by Miranda van Holland, programme coordinator of the 3D centre for debate, Vinod looks back at his time at VU. They discuss highlights, letdowns, lessons en wishes.
In the interview Vinod mentions a book that inspires him: The Boy, The Mole, The Fox and The Horse by Charlie Mackesy. A reading tip for sure. There's also a Dutch translation available: De jongen, de mol, de vos en het paard.
Credits
This production of VU Campusradio is made for the last 'Onderwijs op Koers' newsletter of the academic year. We thank Miranda van Holland, Selma Boulmalf and Marc Lamain for their production support, and Vinod Subramaniam for his candor.