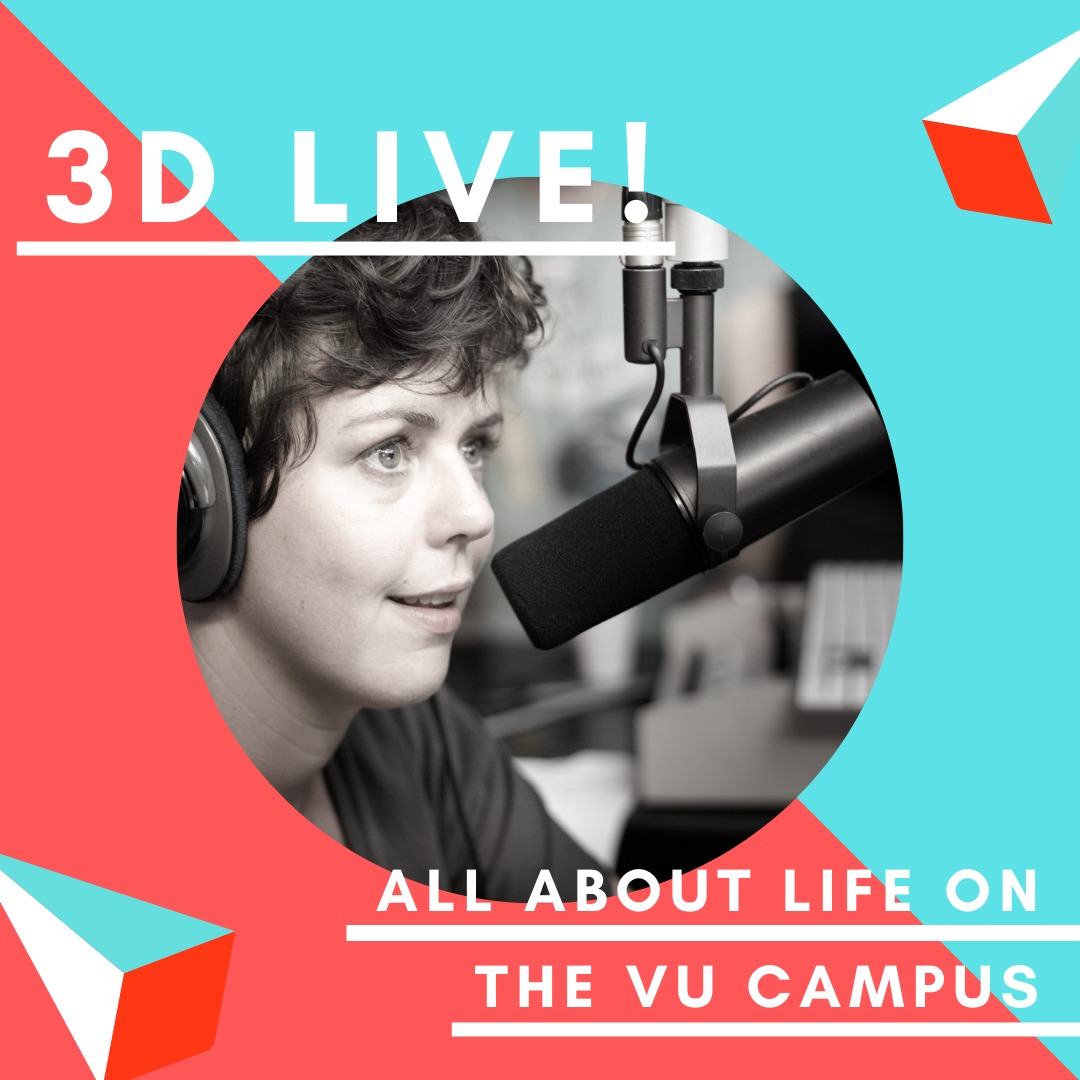 All about life on the vu campus
There's so much happening on campus. How do you keep track? Look no further, just listen to the new monthly '3D Live' radio show. It keeps you up to date on all the ins and outs at VU campus: New initiatives, the Rialto cinema agenda, community groups, all the best events! We also bring you live performances (music and other) by students to get to know the new talents, or you could perform yourself!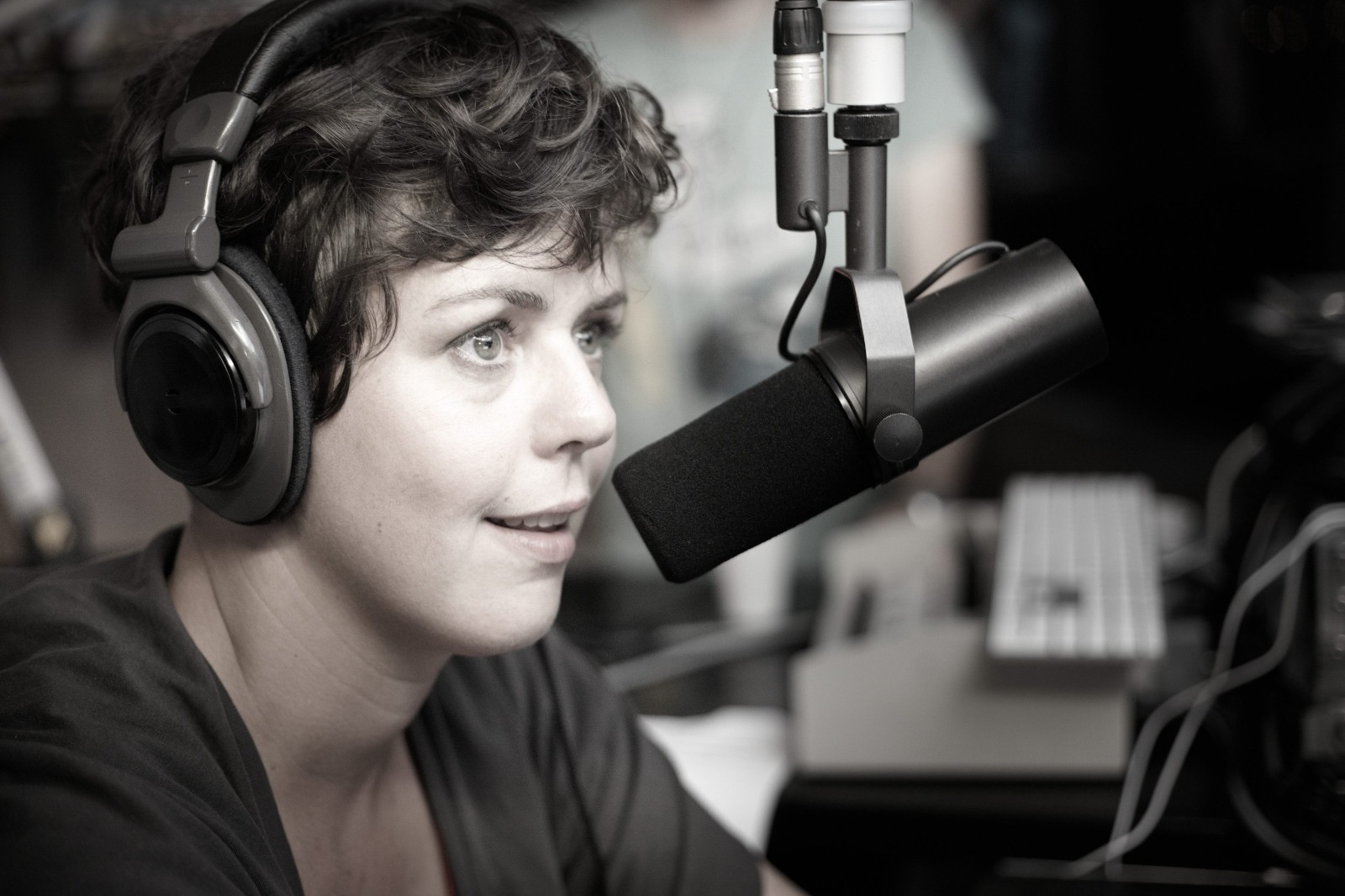 Miranda 
My name is Miranda. After a career as a radio DJ, I now run 3D, the debate center of VU. And because every university should have it's own radio and podcast we started VU Campusradio a few years ago. I am super proud of what students have achieved with VU Campusradio so far. And the best is yet to come!